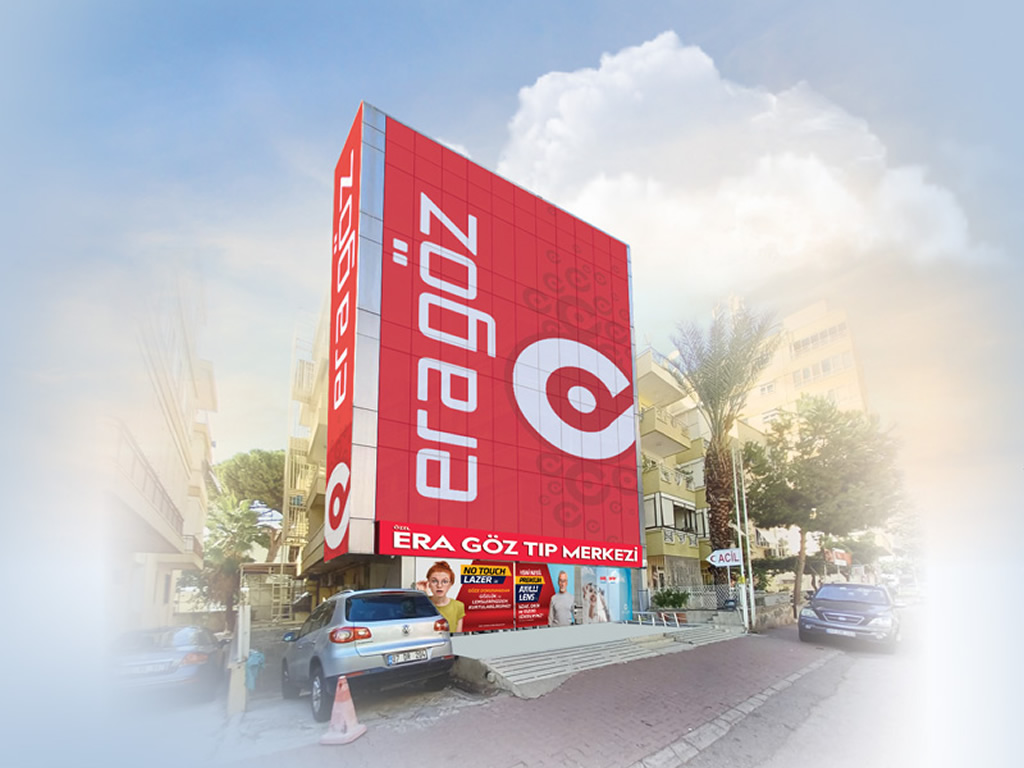 Era Göz Hospital
Address: 172. Sk. No:11, Varlık, 07050 Muratpaşa/Antalya
Phone: (0242) 244 35 00
Web Page: eragoz.com.tr/
Era Eye Health Group; It was established in Ankara on June 20, 2006, and as of January 1, 2022, we continue to serve and grow in our 4 centers and 3 cities.
Our centers continue to work for your health with the latest technological equipment, a medical staff of 40 people consisting of specialist doctors, and more than 200 experienced health personnel.
Operations related to cataract, strabismus, pterygium, retinal detachment surgery, vitroretinal surgery, eyelid surgery, tear duct occlusion, especially with no touch laser, excimer laser and smart lens, are performed in our center between 08:00 and 19:00, 6 days a week. It is among the leading eye centers of our country with a daily capacity of 2000 examinations and 200 operations.
We care about the health of our valuable patients, with the latest technology and up-to-date diagnosis and treatment methods accepted in the world, in order to provide eye health services at the highest standards to all segments of the society.